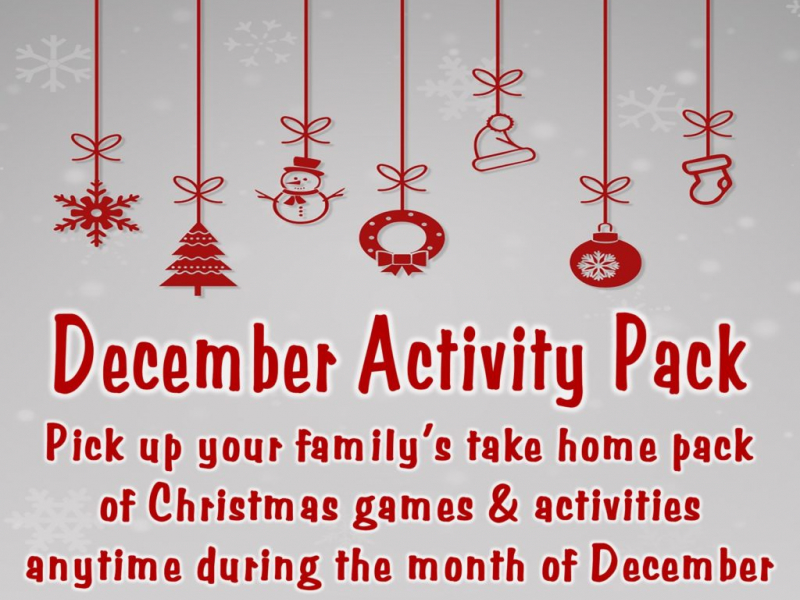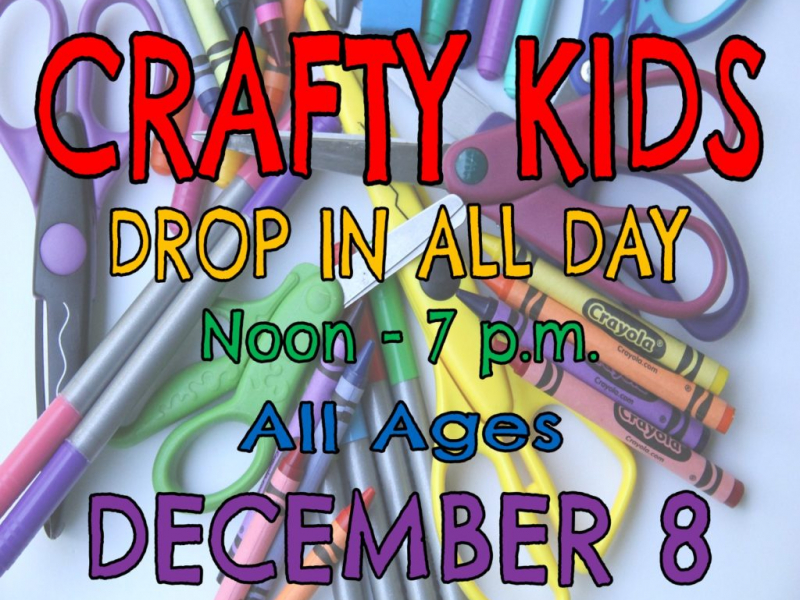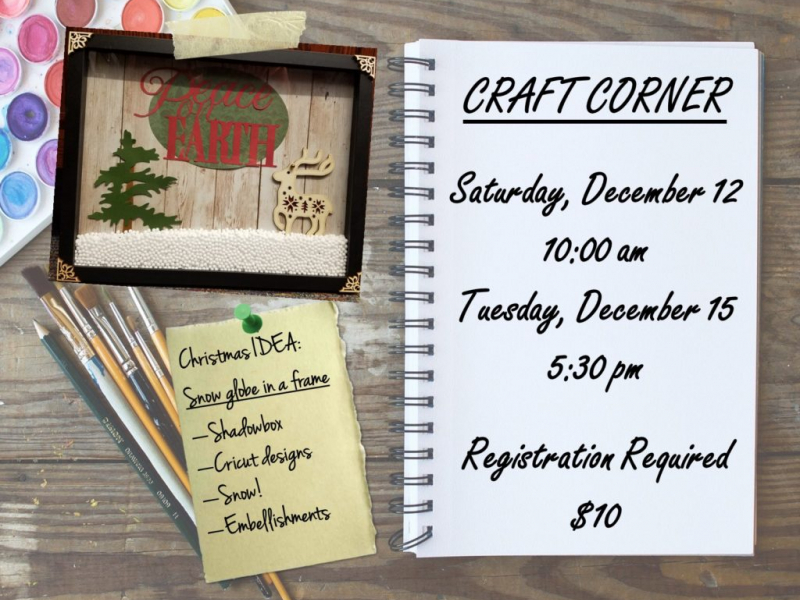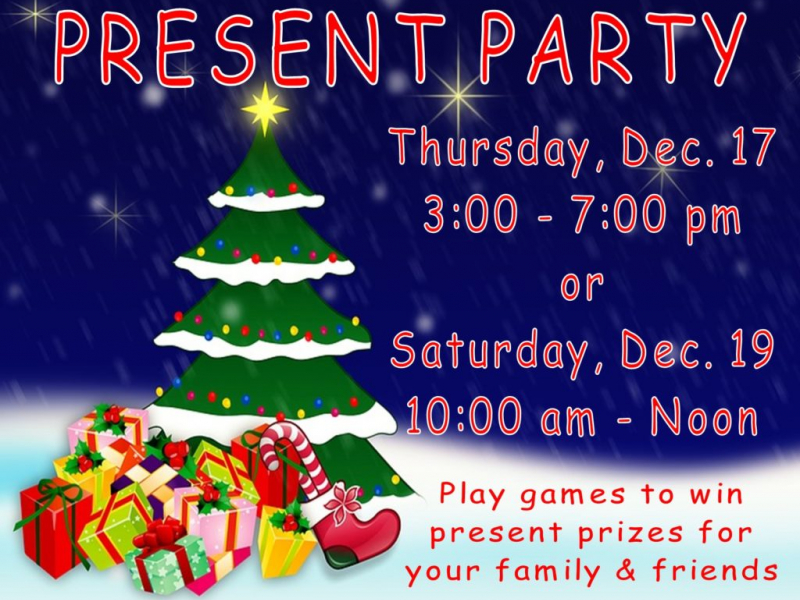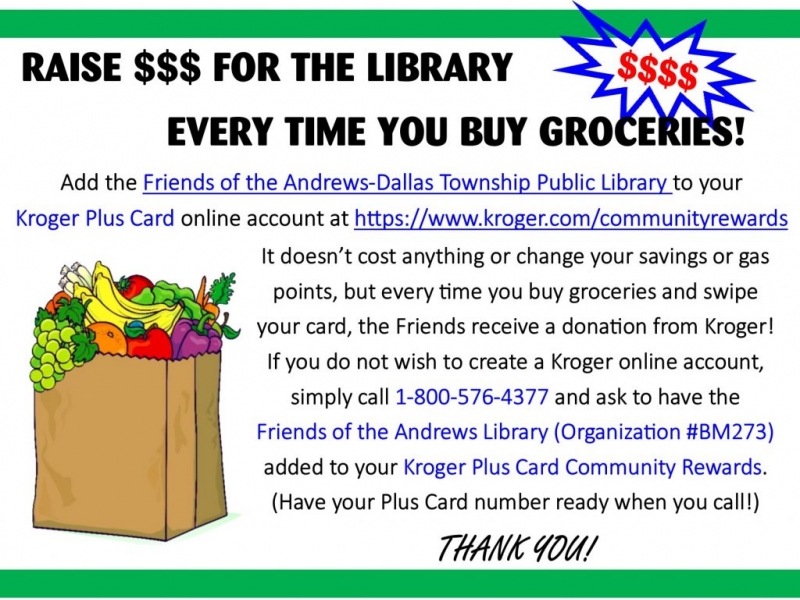 For those comfortable maintaining social distance, the BUILDING IS OPEN regular hours.
During this transition stage, seating areas are limited and the meeting room is not available.
Children ages 9-15 are welcome for visits or computer use up to 30 minutes each day. Children under 9 years old welcome with an adult.
CALL AHEAD/CURBSIDE PICKUP
Call to let us know what you'd like to checkout, or let us pick something for you!
Call when you get to the library, and we'll bring the items to your vehicle.

DOCUMENT SERVICE
Need something printed, copied, or fax? We can help while you remain in your vehicle.
To use the above services, call 260-786-3574 or email andrewsdirector@gmail.com
Andrews Library Safeguard Plan
THANK YOU all so very much for your patience and understanding as we navigate this progressive return to full services.
ENJOY ACCESS TO THESE RESOURCES FREE THROUGH SUMMER 2020–Thank you, TumbleBooks!