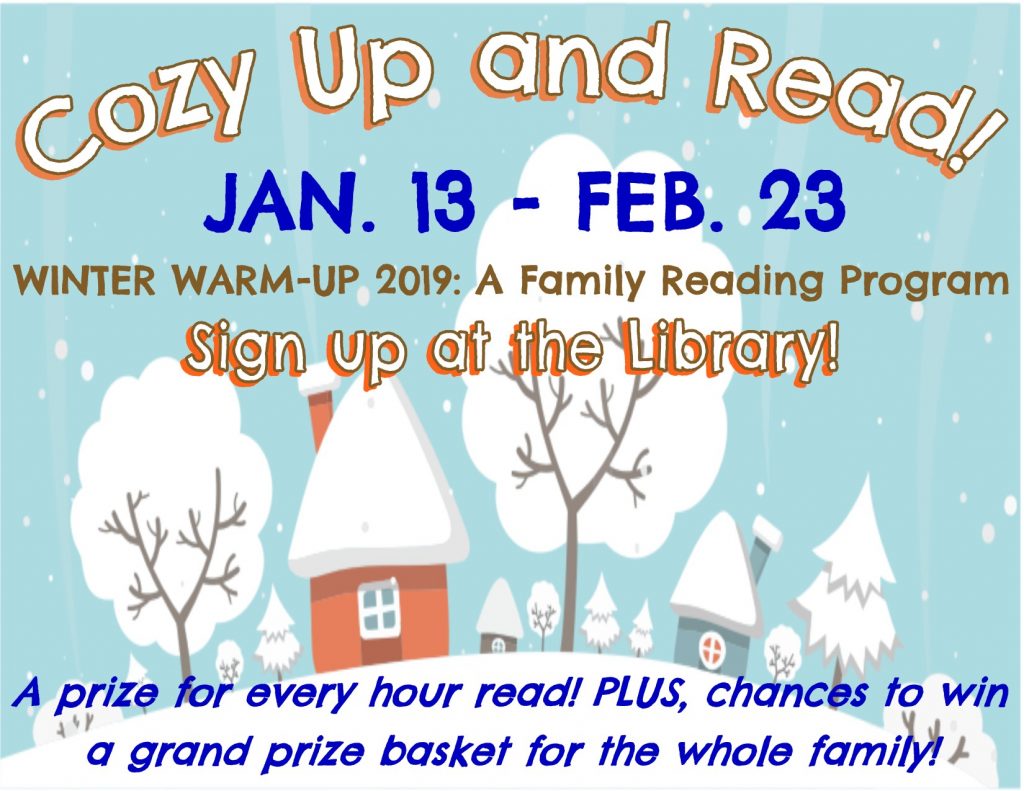 Our typical monthly programs include–

DEE-licious Cooking–*New Time* Our very own home chef, Dee Kochensparger, revives her cooking program this fall with new recipes and cooking tips, just in time for the holidays! 3rd Thursdays at 5:30 p.m., 4th Thursday in January

Magic Tree House Crafts–These drop in sessions are inspired by the Magic Tree House series and will feature a different book and theme each month. 3rd OR 4th Tuesday, anytime from 3-7 p.m.

Snack Attack–Our afterschool snack time returns every Tuesday that school is in session, 3:30 – 4:30 p.m.
Know It Alls–Ages 9-14; Learn something new. Try a new food. What do you know? Tuesdays at 4:30 p.m., after Snack Attack (does not meet when Huntington schools are closed or on Magic Tree House craft Tuesdays)

Watch for other special programs each month!